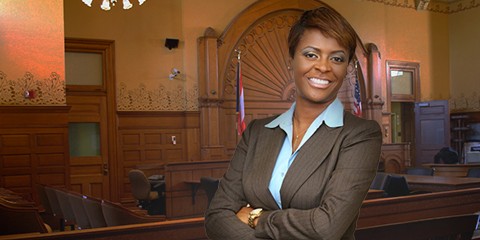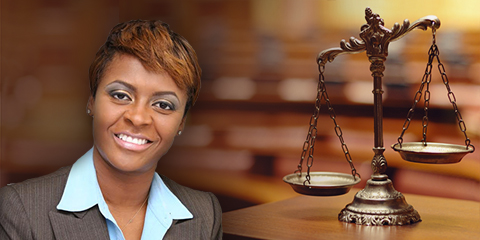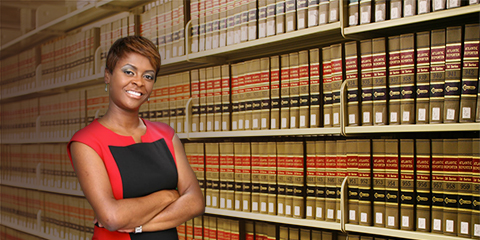 Why Choose Us?
The attorneys at the Kelly Firm will take the time to understand your case themselves; not assign the case to a legal assistant.

The Kelly Firm will not plan your defense day by day.  Instead, our representation is based on staying several steps ahead of opposing counsel.  We will tell you what to expect from opposing counsel and the judge before it happens. We analyze each case from both sides, not just your side.

The Kelly Firm is not just recommended by friends and relatives, but from other prominent attorneys in our field AND former clients.

We will never guarantee a win, but we will provide honest, upfront opinions and advice.  The Kelly Firm will lay the cards on the table and tell you clearly whether your case stands to win or lose.
Laila Kelly – Attorney & Owner
With over 10 years vigorously advocating for clients in DeKalb County, founding partner, Laila Kelly has now launched The Kelly Firm and is bringing that forceful defense to the entire metro Atlanta area. Laila Kelly has tried over one hundred cases, but she knows that not all cases will proceed to trial. Even if you don't think your case should or will proceed to trial, you will find comfort in knowing that should your case end up there, you have an experienced and seasoned trial attorney who will fight for you.
Attorney Kelly has lived in the metro Atlanta area for over 20 years and she is familiar with all metro Atlanta courts. Over the past ten years, she has secured not guilty verdicts in a wide range of felony and misdemeanor cases, including rape, armed robbery, DUI, and drug cases. She has specialized in representing youthful offenders who found themselves entangled in the adult criminal justice system.
Attorney Kelly graduated from Clark Atlanta University and Georgia State University School of Law. She is a member of the Georgia Association of Criminal Defense Lawyers and the Georgia Association of Black Women Attorneys and she is a graduate of the National Criminal Defense College. Attorney Kelly is admitted to practice in all courts throughout Georgia.
THE BOTTOM LINE
The Kelly Firm is worthy of your trust. Competence in the law and competence in the courtroom is what's most important and that is exactly what The Kelly Firm delivers.